High Holidays with the Tide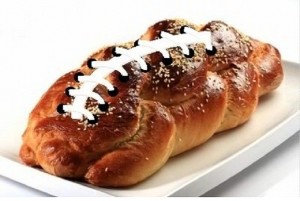 Plan your High Holidays with Bama Hillel
Do you know what happens just two weeks after the first day of classes this fall? That's right, it is Erev Rosh Hashanah. We will be providing student meals for the High Holidays. Please let us know if you are planning to attend by clicking on this link to sign up.
There is no charge for holiday meals, but please bring a monetary donation to help build and support Bama Hillel's new food pantry project.
Each individual attending should complete a separate form.