Tu B'Shevat at Capstone Village
On Thursday February 9th, Bloom Hillel will be taking a group of students to the Capstone Village Retirement and Assisted Living Facility to celebrate Tu B'Shevat. Our students have decorated pots that will be filled with plants for the community at the Capstone Village.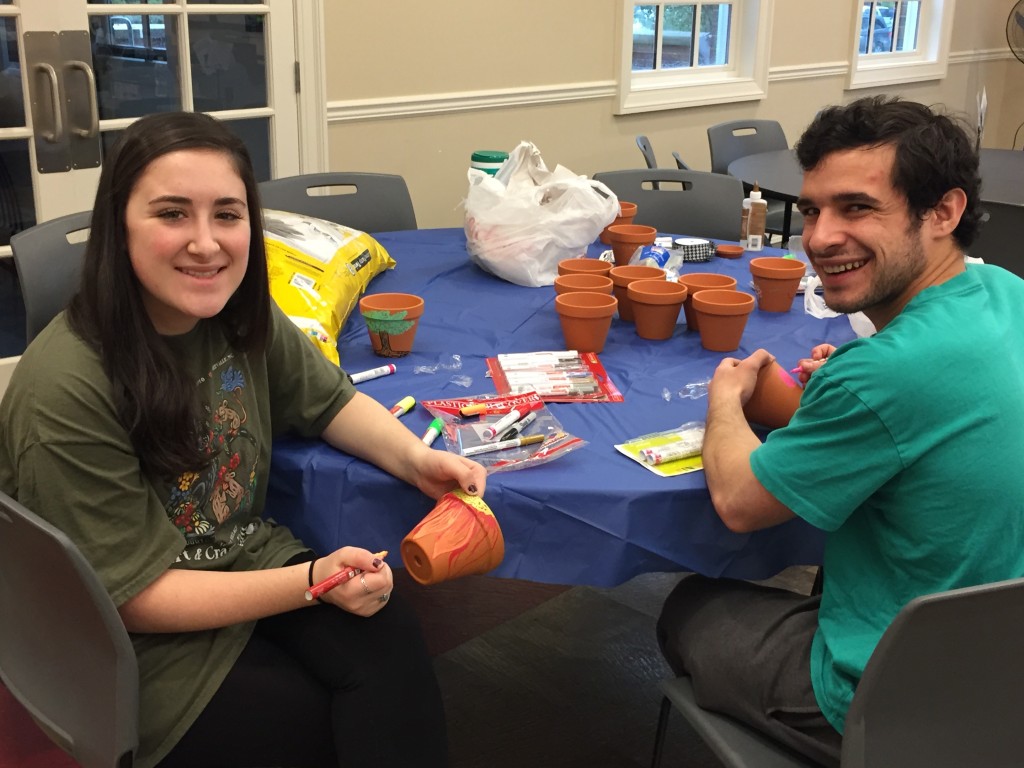 We will be doing a makeshift Tu B'Shevat seder and discussing the importance of the holiday, as well as the importance of not taking nature for granted.
If you have any questions, do not hesitate to call us at (205) 348-2183