Class of 2025 Membership Form and Welcome Event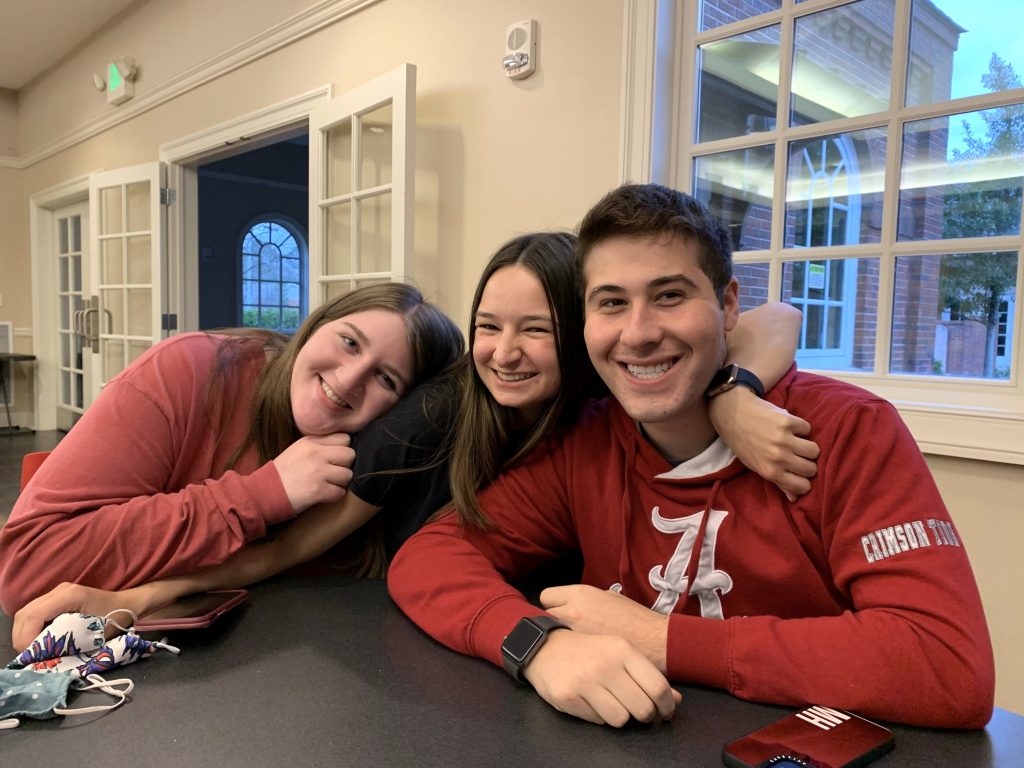 We can not wait to see the Class of 2025 on campus soon! Many of you have already received your welcome packet in the mail containing some valuable information to keep you connected (and some great swag as well!). But don't worry, it's not too late to complete the Class of 2025 Bama Hillel Membership Form. Please include your campus arrival date on the form. If we can not get your package to you before that date we will hold it at Hillel for you! Looking forward to a great year!
Mark your calendars for a special Freshman only welcome event on Thursday, August 19th at 5:30 pm!