Student Spotlight: Seth Cohen
Seth Cohen, a member of our Hillel community as well as a freshman at the University of Alabama has been selected to play in the Maccabi Adult Games in Israel for tennis.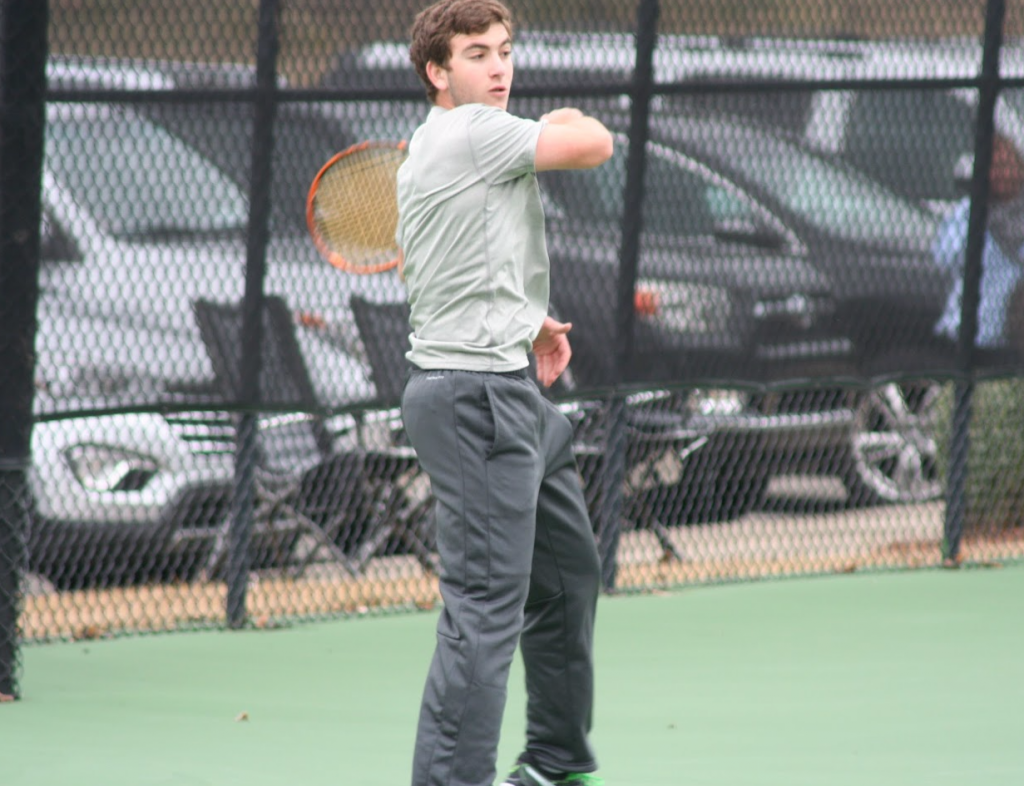 Cohen tried out for the tennis team last semester in New York, and recently found out he made the team.
"I'm personally pumped because I have never been to Israel," said Cohen. "Also, to represent the USA while meeting Jews from around the world.
Cohen and another teammate are the youngest at the age of 18, while other members of the team are 24 years or even older.
"It is good that someone will be representing the south in Israel," Cohen believes.
Bloom Hillel is excited for Seth and everything he has done! We will be cheering him on and we hope you all do also!