Lox & Bagel Brunch – 1/22/23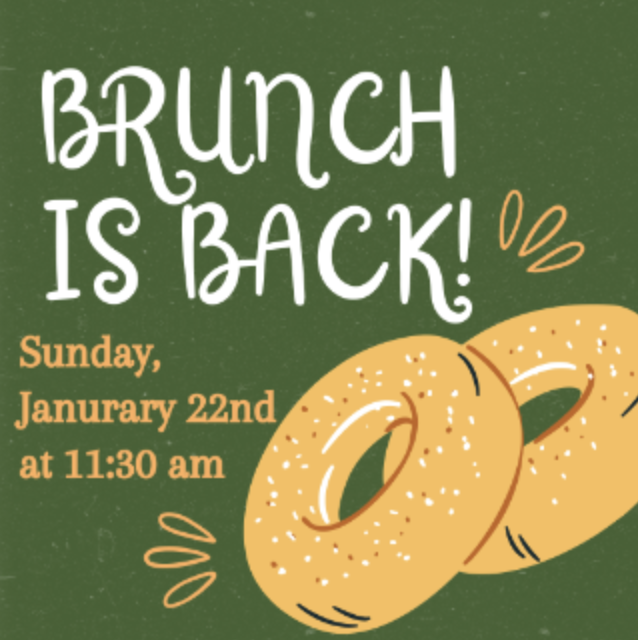 If you are not familiar with our Sunday Lox & Bagel brunch, you have been missing out! Every other Sunday, Bama Hillel interns prepare an amazing spread, including lox and bagel, scrambled eggs, cinnamon rolls, fruit, and more. So roll out of bed and start your Sundays at Bama Hillel.
Please review the available slots and click on the button below to sign up. Thank you!