Double your gift with Hillel Global Giving Week May 1-May 5, 2023
It's the 4th Annual Hillel Global Giving Week!
Links are Live! Click here to Donate TODAY and DOUBLE your gift!!
During this annual fundraising week, all gifts made to Bama Hillel between Monday, May 1st and Friday, May 5th will be matched, dollar-for-dollar up to $5,000 dollars – thanks to generous matches from Hillel International.
We are honored to be the home away from home for Jewish students at The University of Alabama. Thank you for supporting our mission.
Click the special link below to participate in the Bama Hillel Global Giving Week so your gift is counted towards the match.
We hope we will have your support!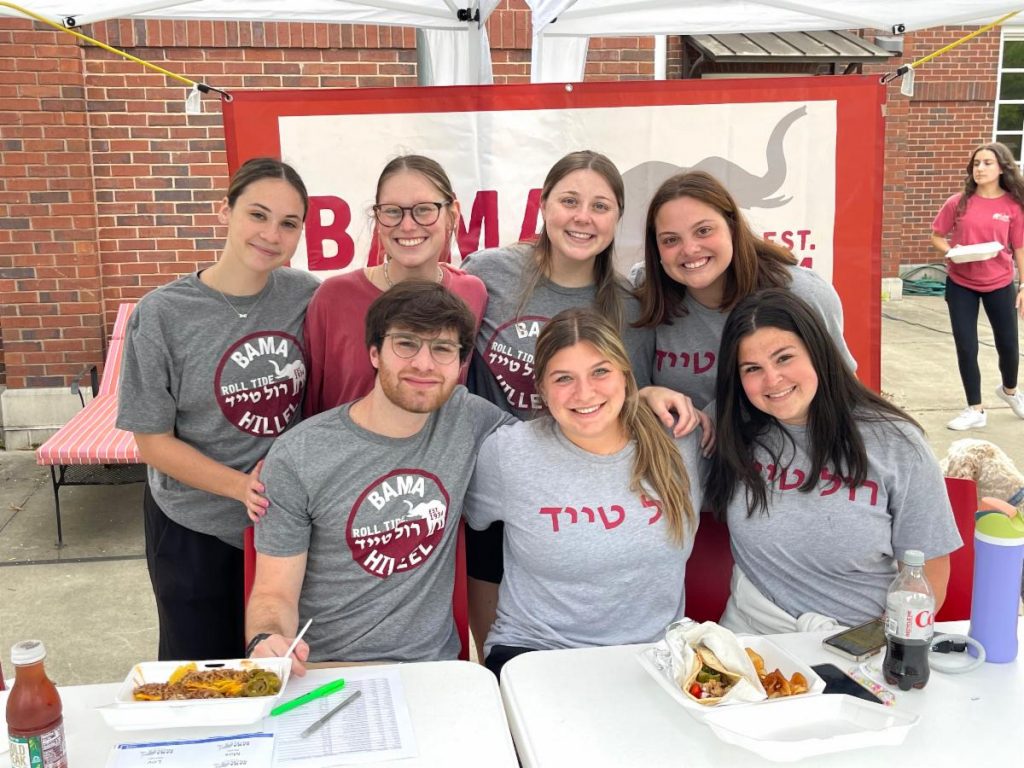 DOUBLE YOUR GIFT TODAY @ https://give.hillel.org/bamahillel